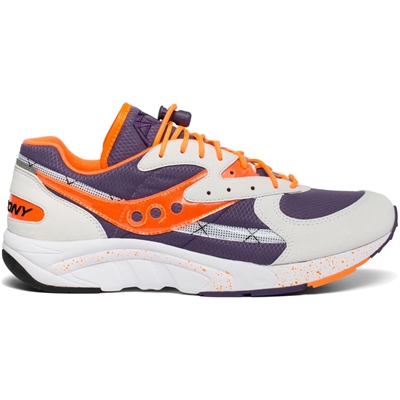 Continuing plans to open up the archives and bring back your favourite Saucony Originals styles, we're proud to welcome back - The Aya.Translating to "run swiftly", the Aya is also synonymous with "design", "colour" and "beautiful". The Aya remains true to it's namesake and initial for as a lightweight runner dressed in its original colourway from 1994.OVERVIEW? Mesh and Leather Upper? Molded Maxlite EVA Foam Midsole? Ionic rear cushiong system? TPU Stabilzer? XT-600 Triangular Carbon Rubber Lugged Outsole? Rope laces with spring toggle closure
all
,
men
,
all
,
sale
,
featured
,
lifestyle
,
men
,
men
,
originals
,
men
,
sale
,
sale
,
sale
,
saucony
,
saucony originals
,
men
,
shoes
,
view
,
view all
,
men
,
view all
,
sale
Was:
AUD149.99
Now:
AUD99.99
Related Products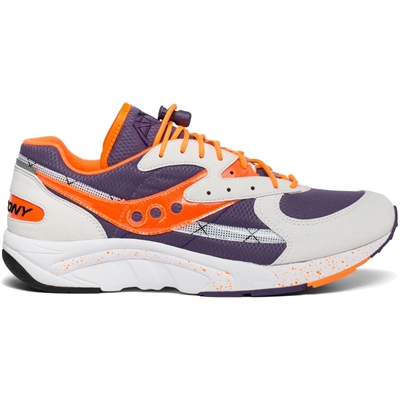 AUD149.99
Continuing plans to open up the archives and bring back your favourite Saucony Originals styles, we're proud to welcome back - The Aya.Translating to "run swiftly", the Aya is also synonymous with "design", "colour" and "beautiful". The Aya remains true to it's namesake and initial for as a lightweight runner dressed in its original colourway from 1994.OVERVIEW? Mesh and Leather Upper? Molded Maxlite EVA Foam Midsole? Ionic rear cushiong system? TPU Stabilzer? XT-600 Triangular Carbon Rubber Lugged Outsole? Rope laces with spring toggle closure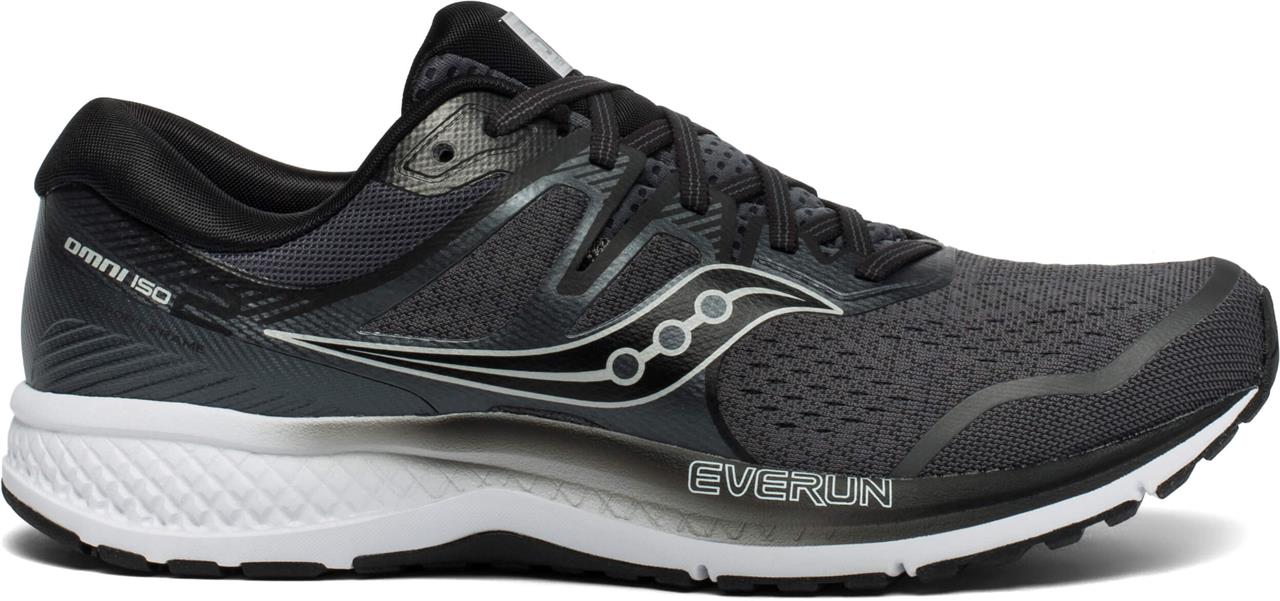 AUD229.99
Latin for "all" or "every," Omni truly lives up to its moniker by helping you embrace every run. Building off the same support level that Omni runners know and rely on, this new stability shoe adds ISOFIT to its construction, appealing to a variety of foot types. So, lace up and enjoy every mile, we're proud of this one.Overview? Successor to the Omni ISO? EVERUNTM Topsole construction for consistent, lasting comfort and pressure relief? PWRFOAM midsole absorbs impact and responds perfectly to your stride? ISOFIT design creates a dynamic fit system by adapting to the shape and motion of the runner's foot? Firm medial support for runners who overpronate.Specs? Shoe Category: Support? Pronation: Moderate, Severe? Width: 2E? Cushion: Plush? Construction Type: Stability? Surface: Road, Track? Arch: High? Offset: 8mm? Heel Stack Height: 29? Forefoot Stack Height: 21? Weight: 315 g.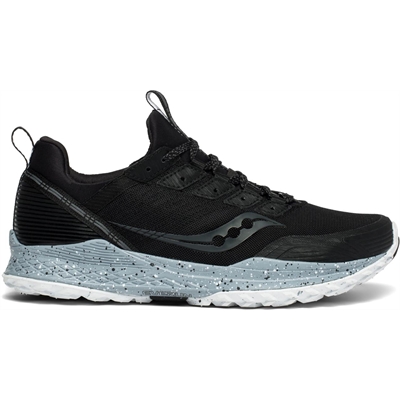 AUD199.99
For trail-running adventure seekers, the Mad River TR is a fast, grippy trail running shoe that puts you in control of your destiny with customizable features to make it entirely your own.Overview? PWRFOAM midsole? EVERUNTM topsole construction for continuous cushioning throughout the run? PWRTRAC tacky rubber, combined with a dual compound outsole, and rugged directional lugs for confidence on any surface at any speed? Natural foot shape allows for wide toe splay for stabilization and power transfer? Integrated tongue helps keep debris out and has a gaiter-compatible D Ring to give the option of adding extra protection? Elastic lace keeper holds laces out of the way? Durable upper materials enhance protection in high-abrasion areasSpecs? Shoe Category: Trail? Pronation: Neutral? Cushion: Responsive? Construction Type: Trail? Surface: Trail, Grass? Arch: Normal (Mid)? Offset: 4mm? Heel Stack Height: 23mm? Forefoot Stack Height: 19mm? Weight: 309 g.